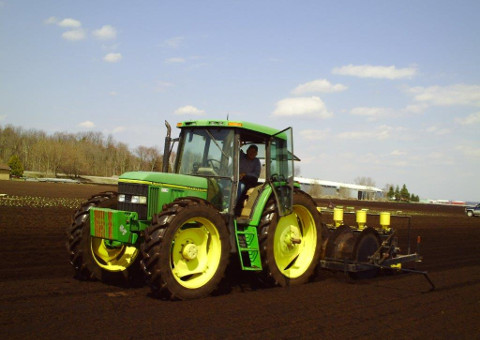 We are and will continue to be a leading grower / packer in the Bradford area. Sourcing from only the best in Bradford, Canada & the United States. Our produce will always be Can # 1 & guaranteed to be food safe. We promise excellent service putting our customer first,that will assure customer satisfaction & peace of mind!
Bradford & District Produce Ltd. has been in business for over 20 years. One of Canada's largest vegetable grower packers, which in turn, is owned by a group of Growers that represents the Largest land mass of vegetable producing land in the area. We are one of the largest Grower Packer in Ontario.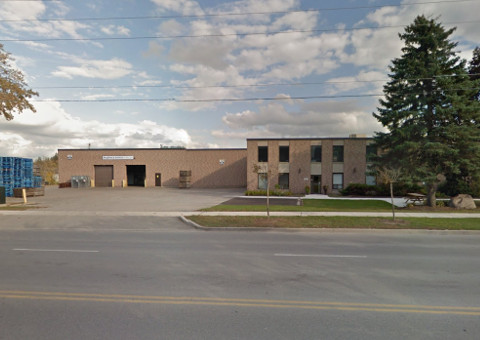 We are proud of our modern packing facility where we package carrots, cooking onions, red onions, beets and parsnips. Our packaging equipment is able to pack in all sizes (1lb, 2lb, 3lb, 5lb, 10lb, 25lb, and 50lb units) We are able to supply carrots and onions all year long. We are able to follow strict food safety guidelines to ensure food safety for all of what we produce and package.
Bradford & District Produce Ltd. is licensed under the Canadian Food Inspection Agency (view certificate) and is a member of:
Produce Marketing Association
Ontario Produce Marketing Association
National Onion Association
Blue Book
Holland Marsh Growers Association.